Back
Secondary School Equivalency Test (SSET)
Secondary School Equivalency Test (SSET)
Level : Exam only
Service : High School Courses
Establishments :
- Campus Brome-Missisquoi
- New Horizons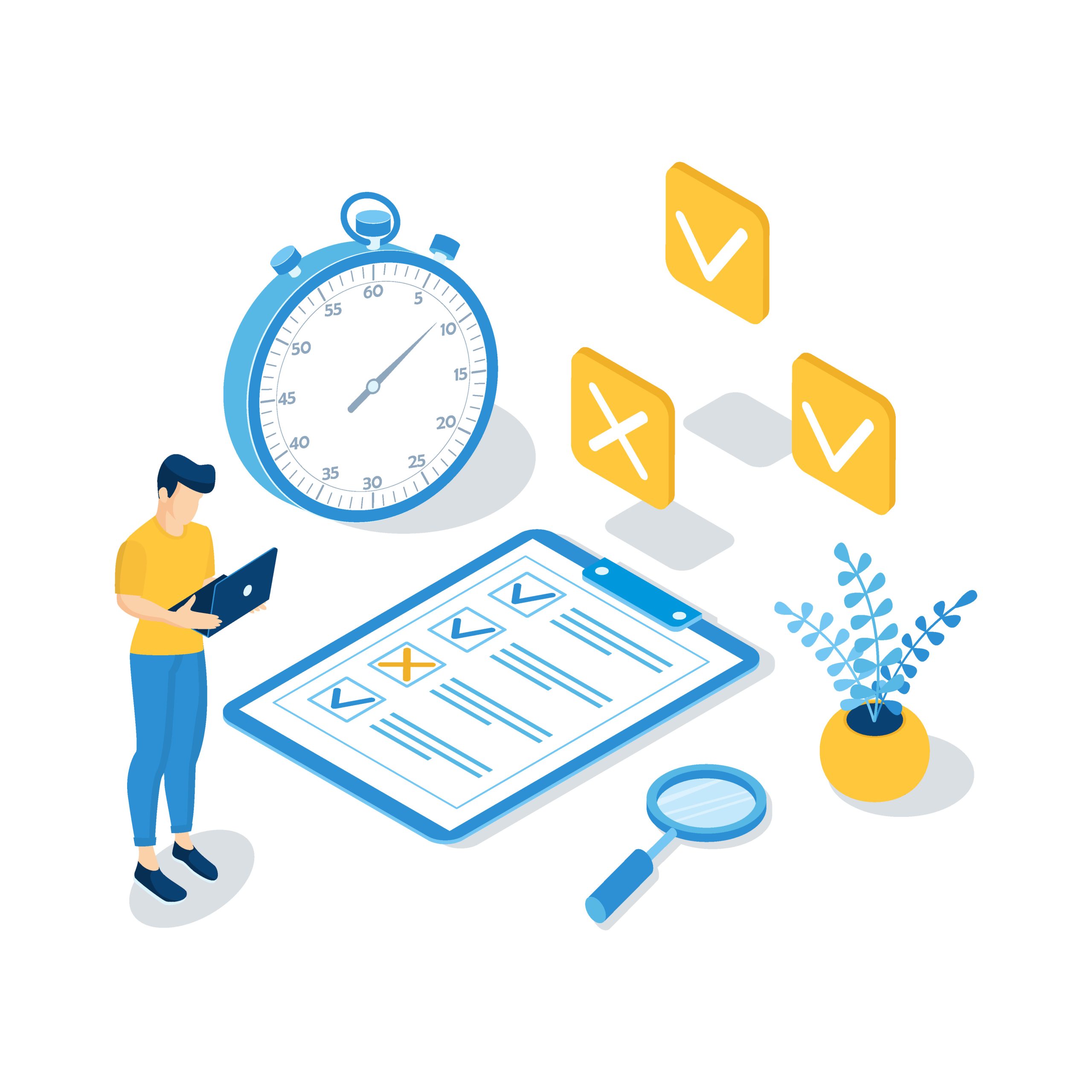 $50.00
Given multiple times a year
* Contact us for the schedule*
Information
The SSET is equivalent to your high school diploma for those looking to gain a diploma for work or when applying to a vocational program.   It is NOT recognized when applying to CEGEP or outside of the province of Quebec.  Contact us now to see if this is the right exam for you.
Compulsory Sections:  (you must pass 3 out of 3)
English Grammar;
English Comprehension;
French Second Language.
Optional Sections: (you must pass 2 out of 4)
Math;
Natural Science;
Social Studies;
Economics.