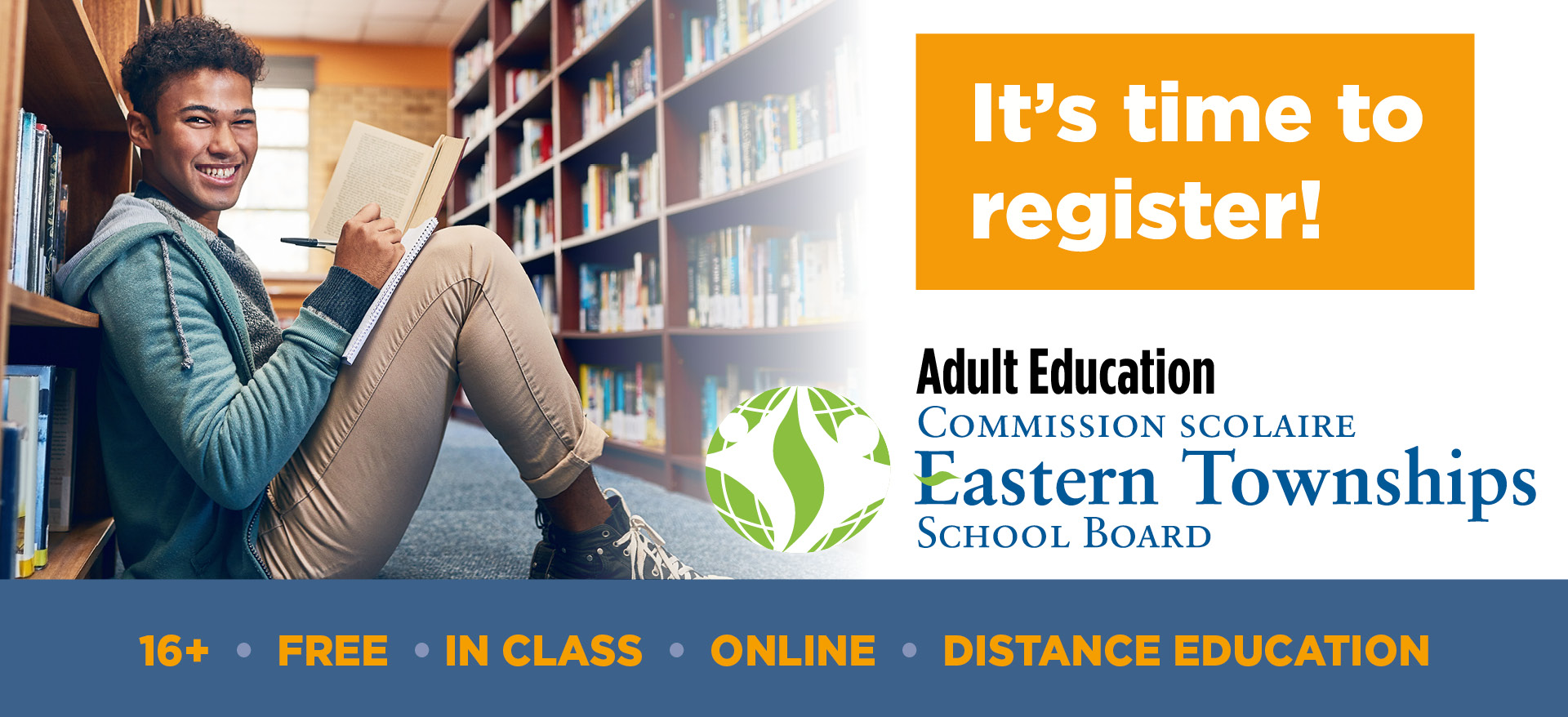 Welcome to the Eastern Townships Adult General Education website!
Here you will discover a wide variety of continuing education services for anyone aged 16 and older. Courses are held at several locations throughout the Eastern Townships territory and can be attended either in-person, online, or remotely.
You can register and start at any time during the year.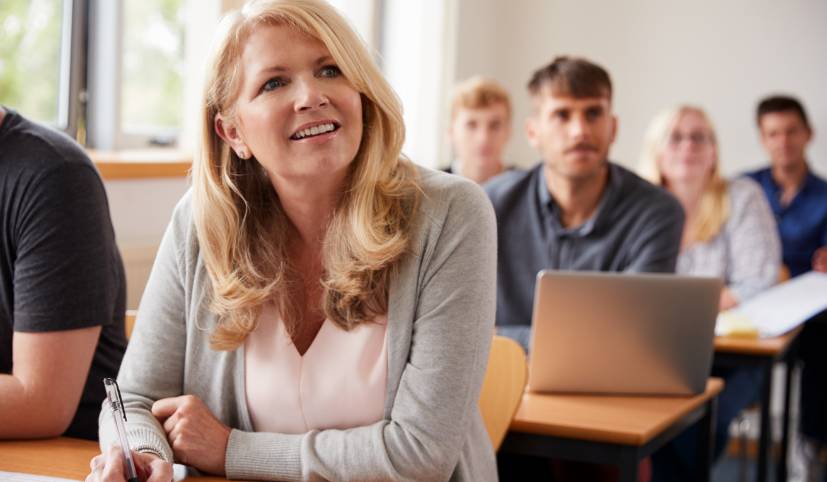 I want to complete my high school or my prerequisites
I need help with my job search or Guidance Counseling
I want to learn a new language
I need a plan for my education, integration to work, or my adult life