Back
School Support
Service : Employment Counseling
Services :
- Stress management
- Follow – up with employer or teacher
- Reduction of failure rate
Establishments :
- New Horizons
- Job Links Office (Sherbrooke)
- Lennoxville Vocational Training Centre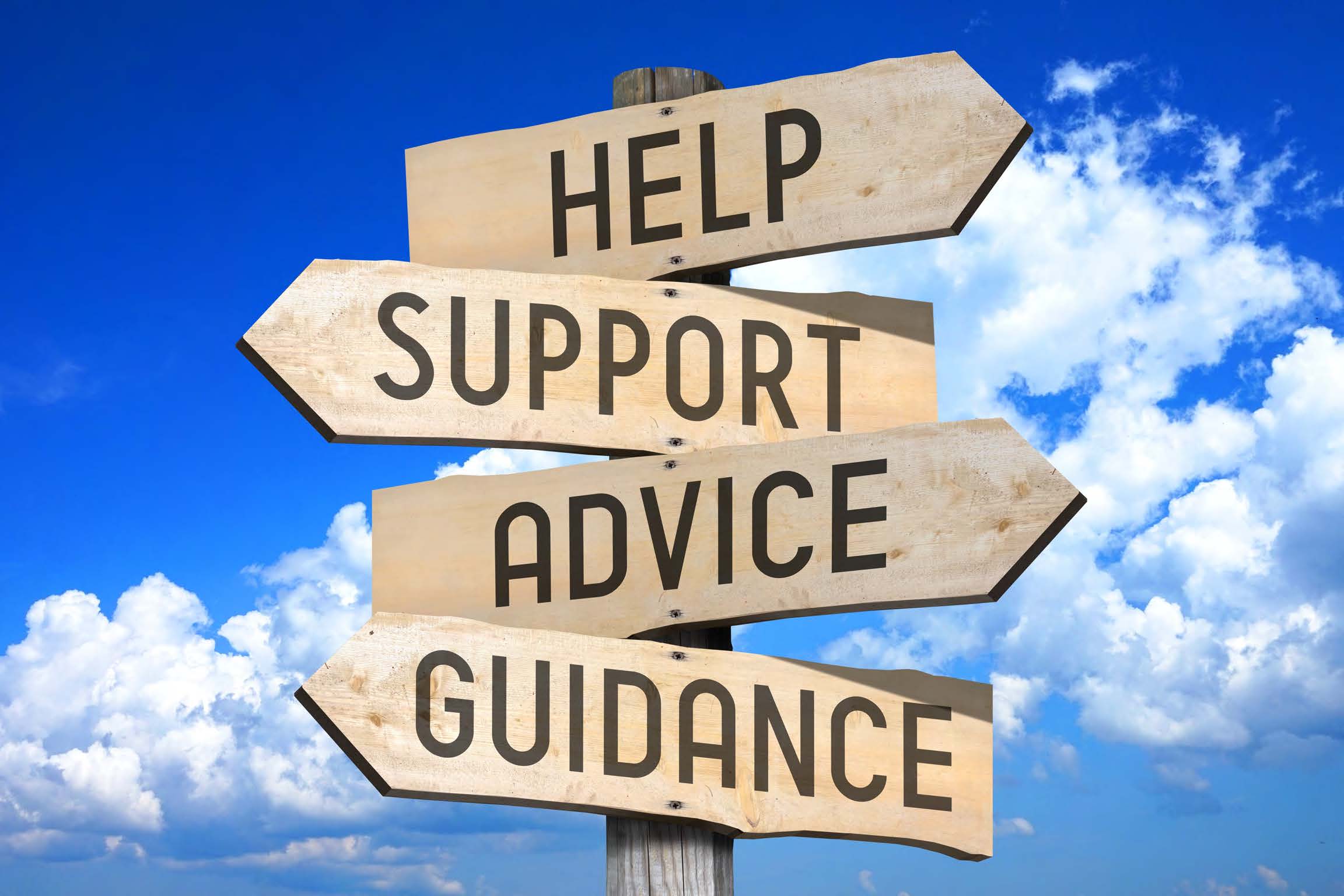 Free
*conditions apply*
+/- 1 year
Information
Job Links offers free employment services to the English-speaking population of the Estrie.
Need support to succeed and reduce your failure rate at school?  We offer support and encouragement throughout your school career.  Contact us today and see how we can help.
*If we are not currently in your location contact us to make arrangements*