Back
Get My Skills Recognized
Service : Plan my Future
Establishments :
- Campus Brome-Missisquoi
- New Horizons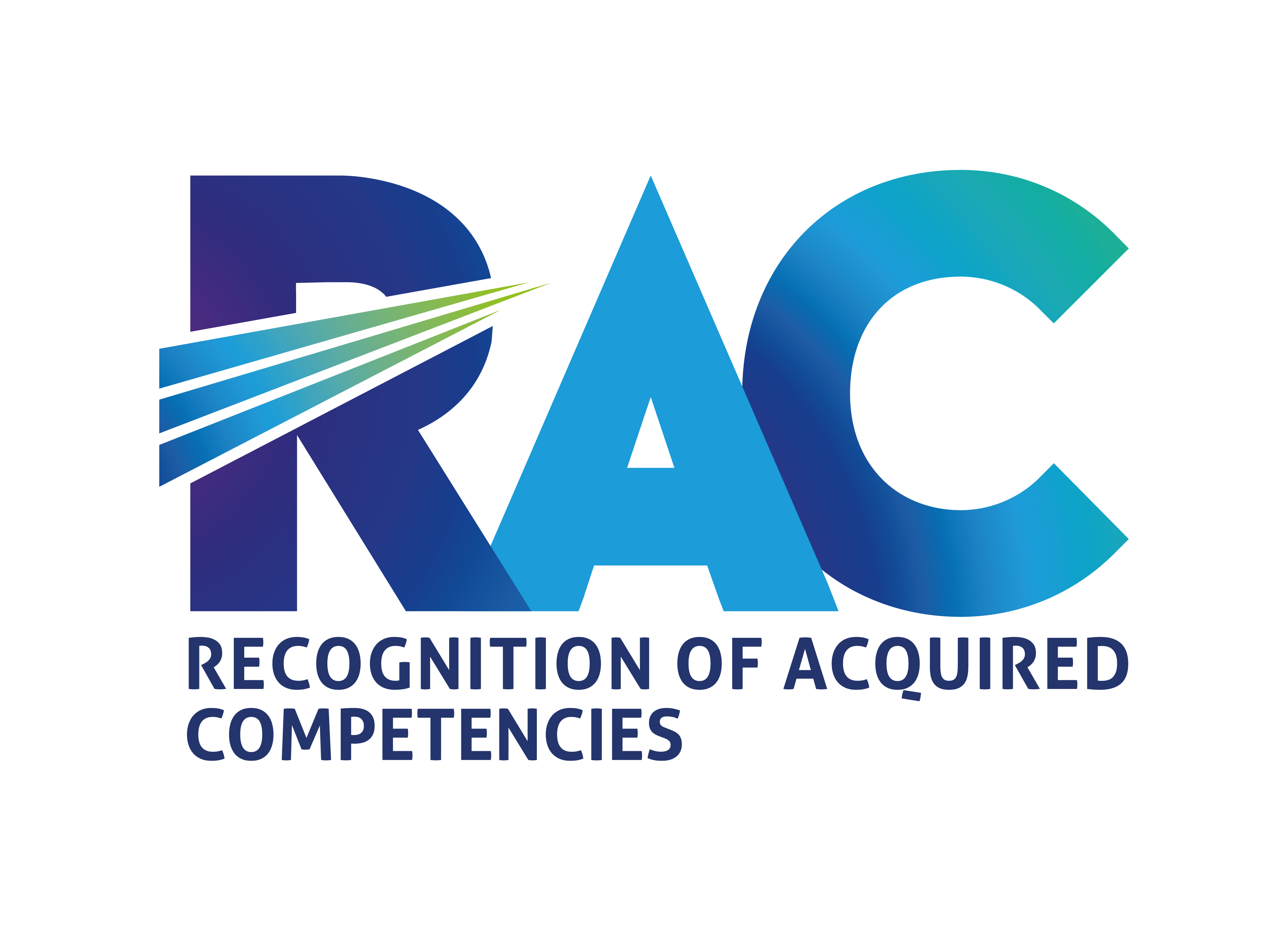 Cowansville
Estrie
Sherbrooke

+/- $50.00
Varies depending on the exam
Information
A recognition of acquired competencies (RAC) allows you to receive credits for the skills acquired outside of a school setting. This process will assess your competencies and evaluate them according to government guidelines. If you pass the evaluation, your skills will be recognized as acquired learning and you will receive the equivalent school credit.
Exams Available:
General Development Test (GDT);
High School Equivalency Test (SSET);
French Prior Learning;
General Education Development (GED);
*Contact us to get started.*