Back
General Development Test (GDT)
General Development Test (GDT)
Level : Exam only
Service : High School Courses
Establishments :
- Campus Brome-Missisquoi
- New Horizons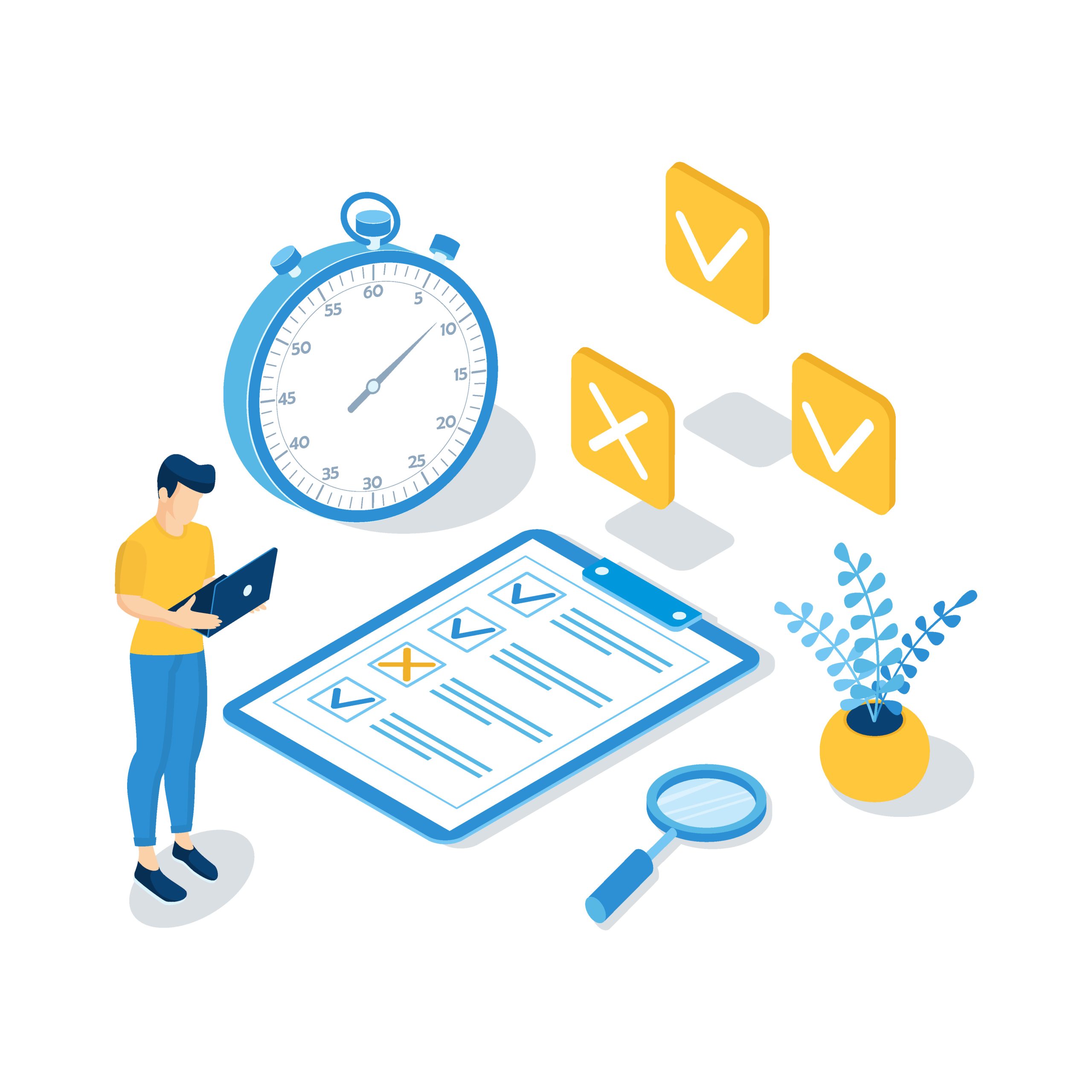 $50.00
Given 4 times per year
* Contact us for the schedule*
Information
Are you over 18?  Do you need credits to get into a Vocational Training Course?
The GDT might be the right exam to help you get there.  Contact us today to see if you qualify to take the GDT.
The GDT is a timed test that includes the following sections:
General knowledge;
Science;
Problem solving;
Writing comprehension;
Language skills.