Back
French Prior Learning Exam (FSL Prior)
French Prior Learning
Level : Exam only
Service : High School Courses
Establishments :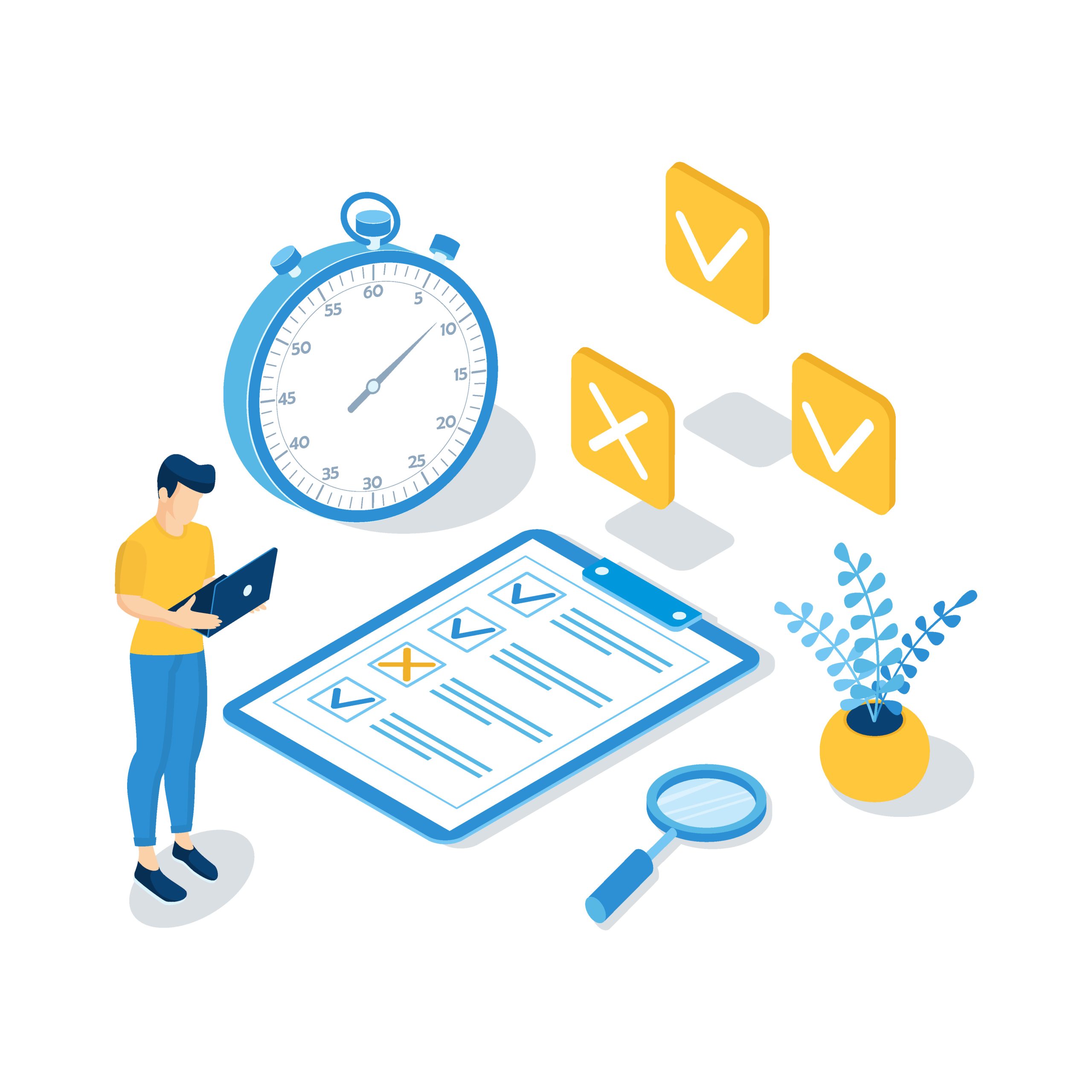 $50.00
Given multiple times a year.
* Contact us for the schedule*
Information
The French Prior Learning Exam (FSL Prior) evaluates your knowledge of the French Language. You can obtain credits towards your secondary school diploma (DES) for knowledge and skills that you have acquired outside of school. This exam evaluates your French Language skills to see if  you meet provincial course expectations.
There are 4 sections to the exam:
Oral;
Listening;
Reading;
Writing.