Back
ETSB on the Road
Service : Plan my Future
Establishments :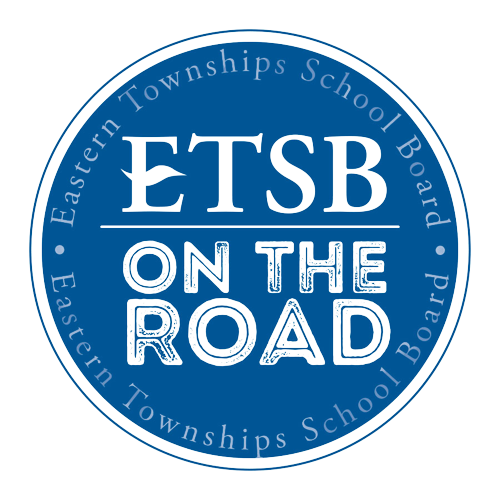 Free
*some fees may apply*
Contact us for more information
Information
ETSB on The Road 
Exploration Workshops – Discover your interests! – All activities will be offered online and at multiple locations.
1 on 1 meeting with our academic training counselor – choose a project, explore your options, create a back to school plan. Our counselor can meet with you online or in one of the locations other locations.
Contact us to confirm your eligibility and speak with a counselor.