Back
English Conversation
Service : Learn a new language
Establishments :
- Campus Brome-Missisquoi
- New Horizons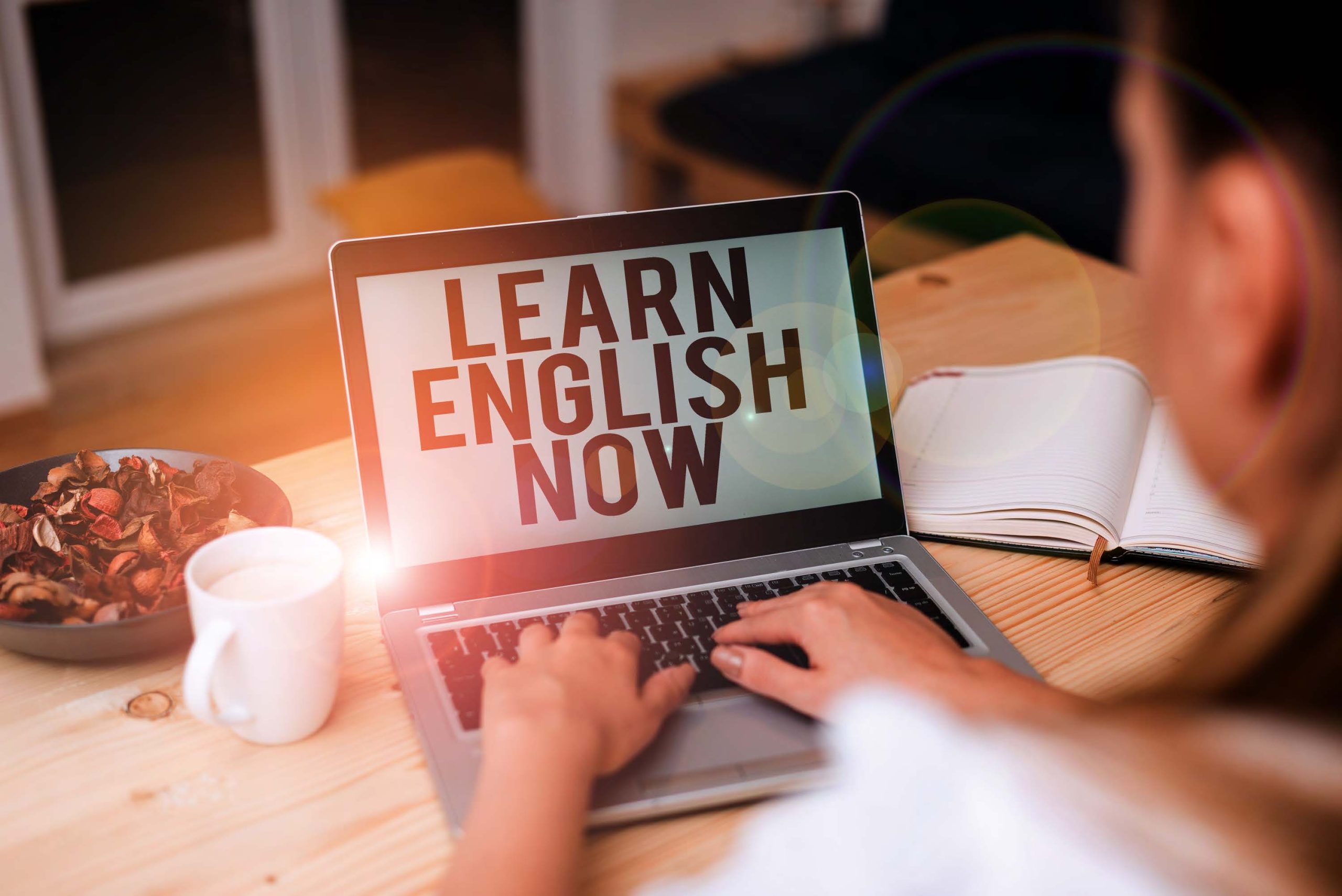 Cowansville
Estrie
Sherbrooke

Free
*conditions apply*
+/- 50 hours
Information
3 sessions 2023-2024
October 18th to December 20, 2023, January 10th to March 25, 2024, April 3rd to June 12, 2024
Learn to communicate and use English in your daily life. We use real life situations to develop your reading, writing, listening and communication skills. 
To get access to free schooling in Quebec, you must provide the required documents.  
Contact us to start the registration process.