Back
Employment Counseling
Service : Employment Counseling
Services :
- Information on the job market
- Resume and cover letter (English or French)
- Interview practice
- Identifying employment obstacles
- Exploring career options
- Employment counseling
- Exploration of interests, values and aptitudes
- Employment tools
- Reduction of failure rate
Establishments :
- Job Links Office (Sherbrooke)
- Job Links Office (Stanstead)
- Service Quebec Office Val-Saint-François
- Service Quebec Office Le Haut-Saint-François
- Service Quebec Office Memphrémagog
- Service Quebec Office Coaticook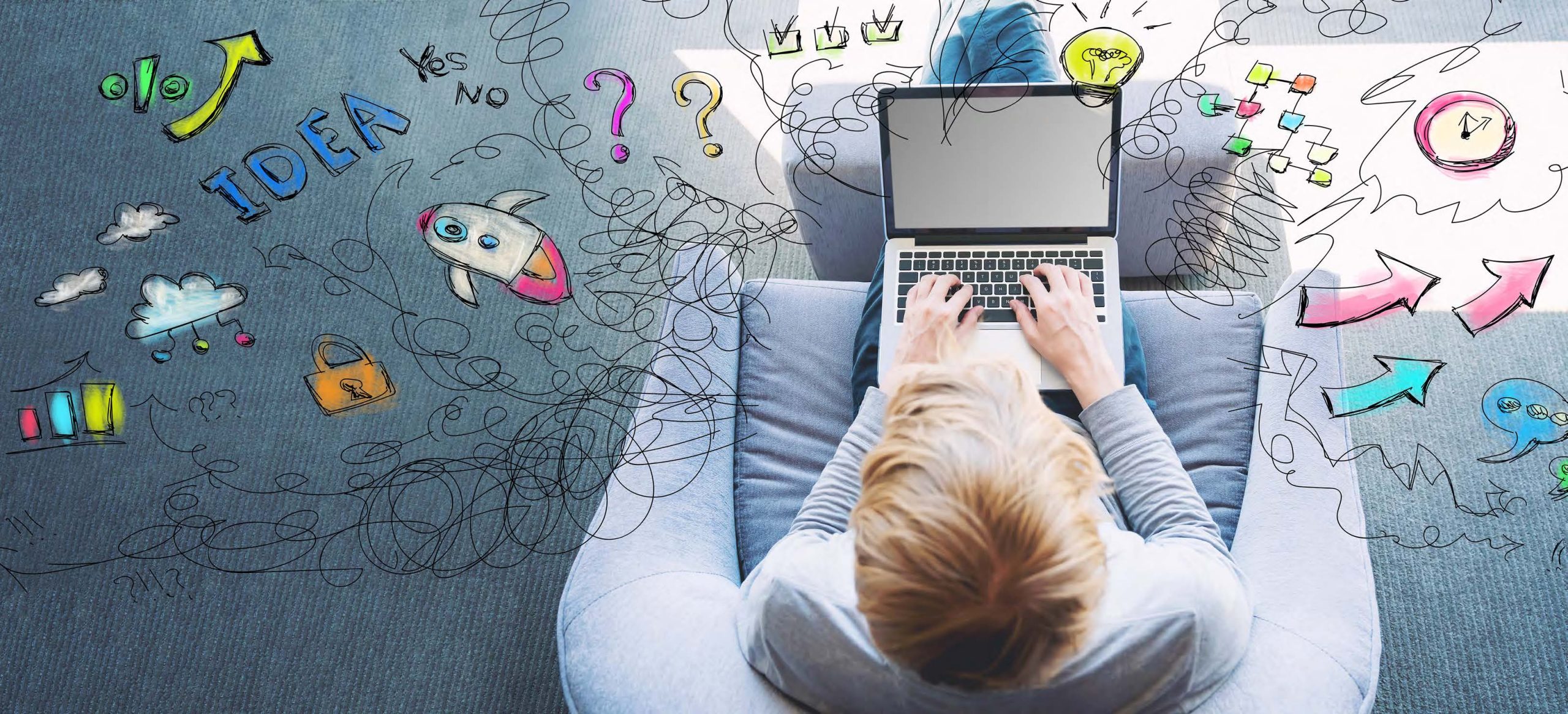 Free
*conditions apply*
+/- 6 months
Information
Job Links offers free employment services to the English-speaking population of the Estrie.
During your employment counseling process you work on understanding your resources, barriers and strategies to succeed in the workplace.  You will explore your career options and look at what training and certifications will allow you to find a career that you love.  You will learn to navigate the Quebec job market and we will provide you with a variety of tools to be successful in your job search.
*If we are not currently in your location contact us to make arrangements*