Back
General Education Development Test (GED)
General Educational Development Test (GED)
Level : Exam only
Service : High School Courses
Establishments :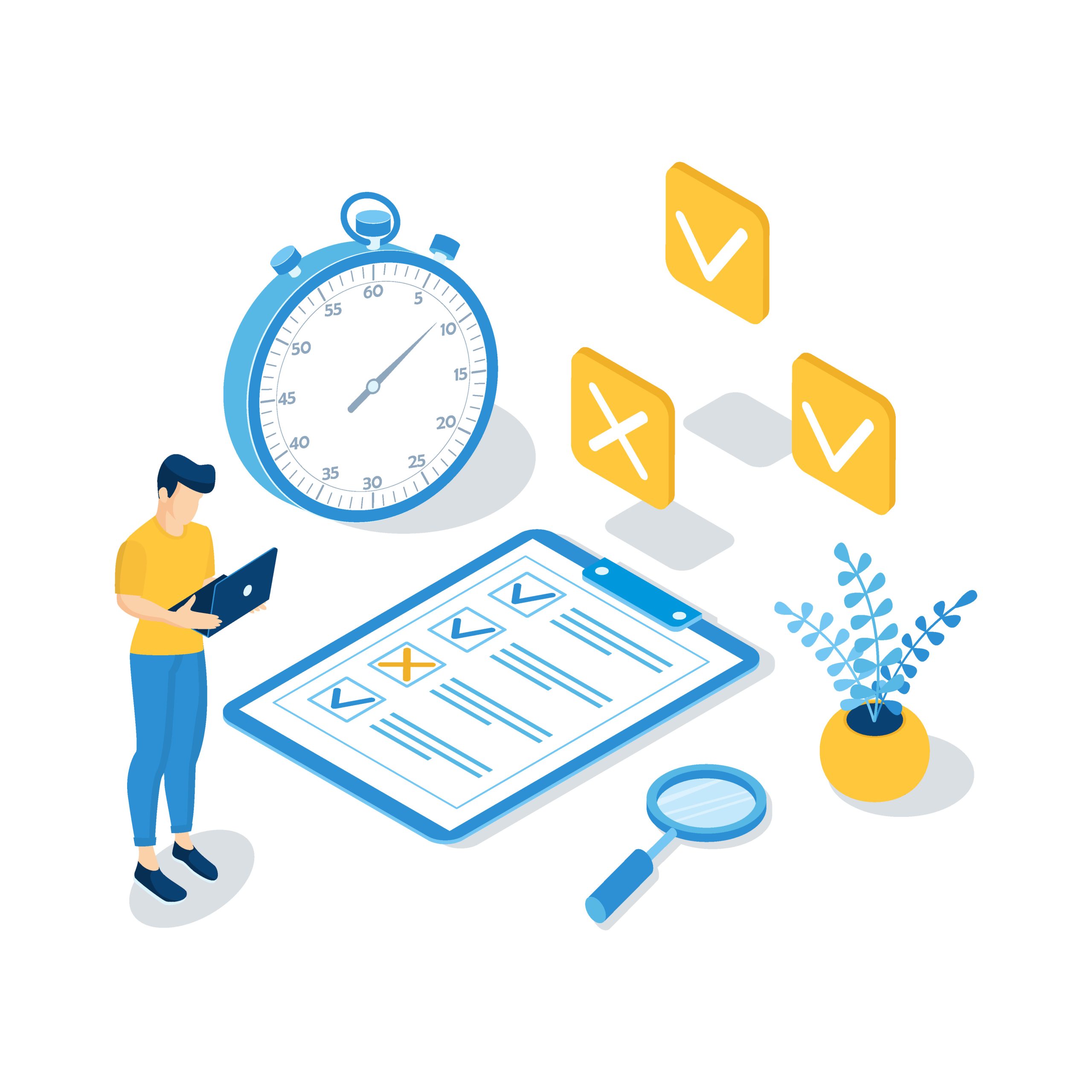 $50.00 (exam)
$30.00 (book)
Given once a year in June
Information
The General Education Development Test (GED) is the equivalent of your high school diploma.  The exam is given once a year in June, over a day and a half.  You must pre register at least 6 weeks before the exam date.  If you do not pass a section you only need to redo that part of the exam.
The GED test has 4 parts:
Mathematical Reasoning;
Language Arts;
Science;
Social Studies.
*There is a GED study guide you can purchase to review your knowledge before taking the exam.*