Back
French conversation
Service : Learn a new language
Establishments :
- Campus Brome-Missisquoi
- New Horizons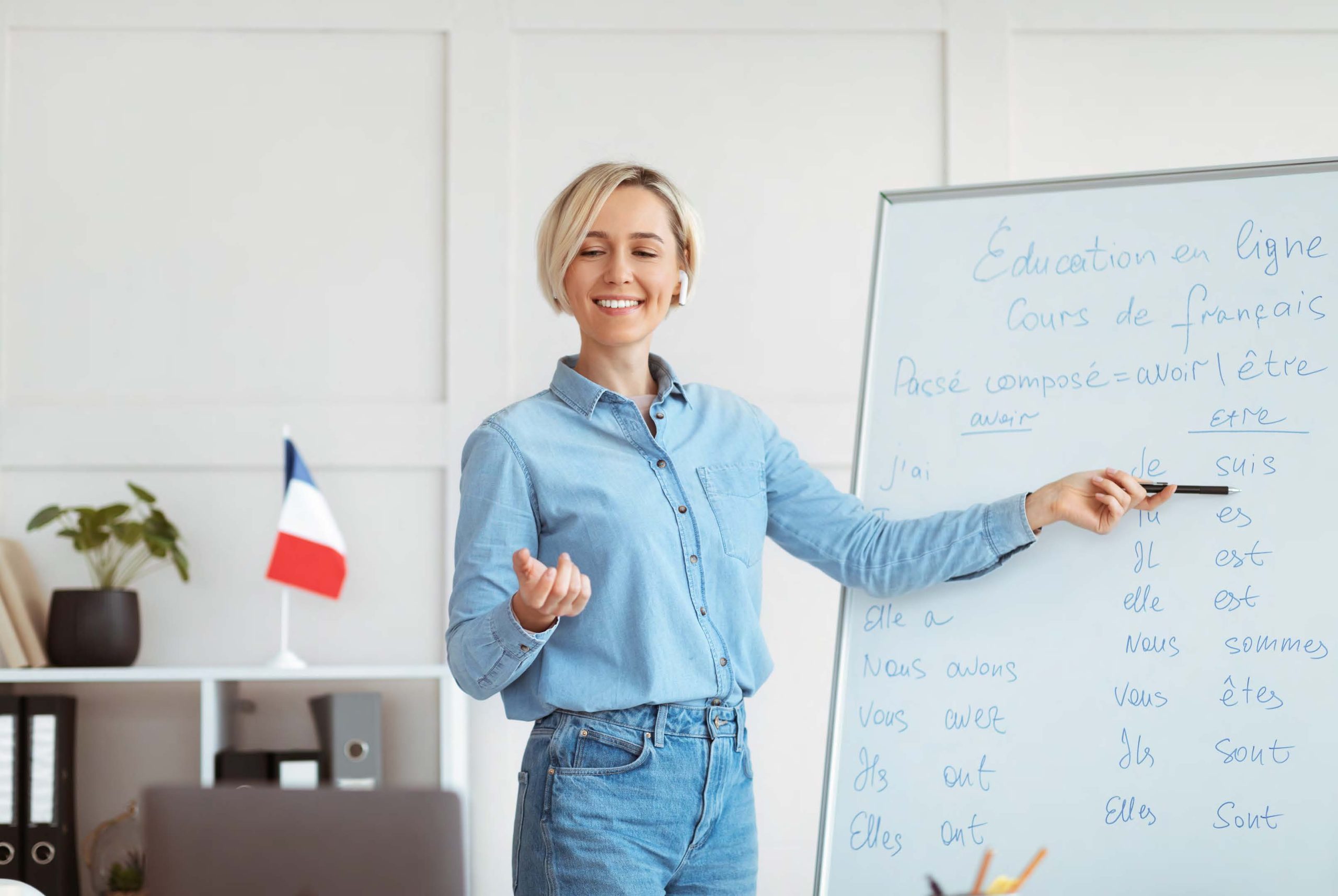 $37.00 level 1-2
$41.00 level 3-4
+/- 50 hours
Information
Our French conversation classes are available to any Quebec resident looking to improve their French language skills.  We focus on both day to day and work place communication.  Our courses are recognized by the Ministère de l'Éducation et de l'Enseignement Supérieur (MEES).
An online placement test will help us choose the right group for you.
To get access to free schooling in Quebec, you must provide the required documents.  
Contact us to start the registration process.